Powerful and Efficient Point of Sale Solutions for Your Business
We make finding the right point of sale system for your business easy!
Streamline Your Small Business Operations
Find out if your business qualifies for our point of sale credit!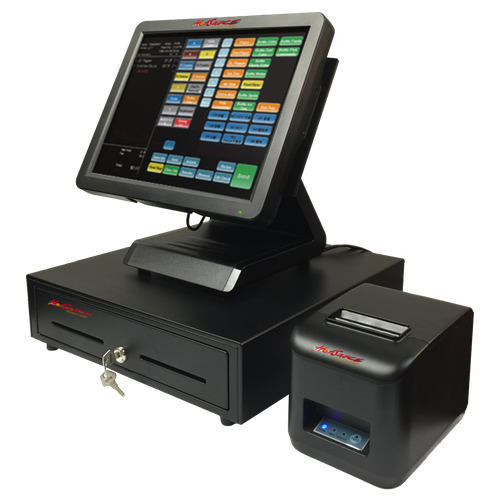 Made with you restaurant in mind
With Table Service, Quick Service, Express and Fast Bar, HotSauce is sure to have your restaurant's needs covered, no matter the type or size.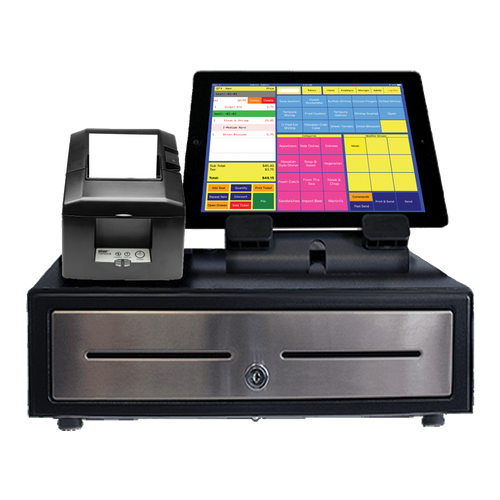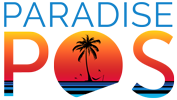 The POS Features you want on an ipad interfance
Retail and restaurant owners choose Paradise POS and their innovative Ipad POS software because it combines legacy POS system functions with the convenience and simplicity of the ipad interface.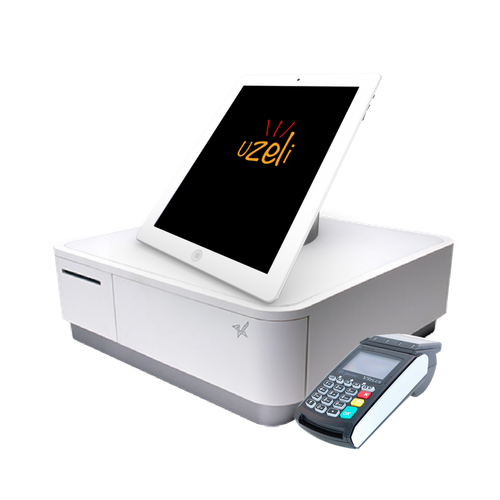 The Mighty salon software
Cloud-based POS developed for salones and spas. Growthzilla has a low upfront cost and monthly fee that includes all hardware. Growthzilla also comes with it's own app to keep track of customers and trasnactions, called Uzeli. Great for any busy manager or owner to see sales and transactions away from the location. 
Grow Your Retail with Vend POS Software
Effortlessly sell, manage, report and grow your retail business in every way with Vend's unmatched POS, multi-outlet retail and inventory management system.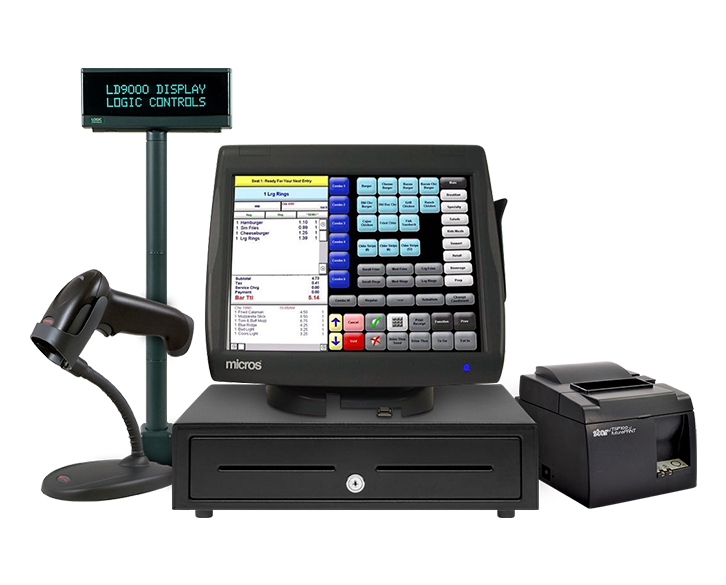 Scale and Organize with Micros Software
Oracle MICROS provides stable, reliable and secure point of sale (POS) systems for restaurants, hotels, resorts, casinos, stadiums, cruise ships and more around the globe.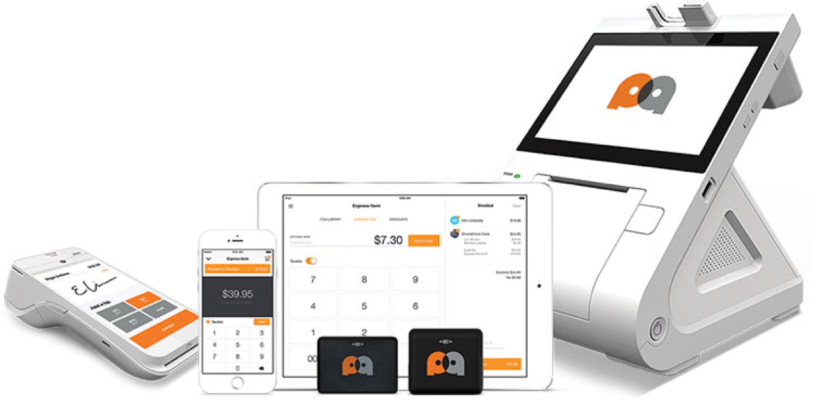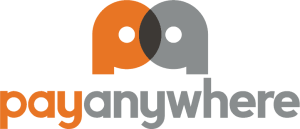 Payanywhere Smart Point of Sale
With point of sale software, hardware, and business management tools, you've got everything you need to accept credit card payments, sell more to your customers, and keep your employees organized.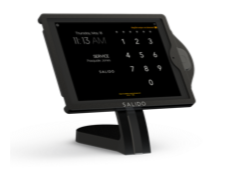 Improve the hospitality experience
SALIDO is a first class Point of Sale meant for the complexities of your restaurant operations. Cloud based, configurable POS with robust reporting and a wide integrations portfolio.